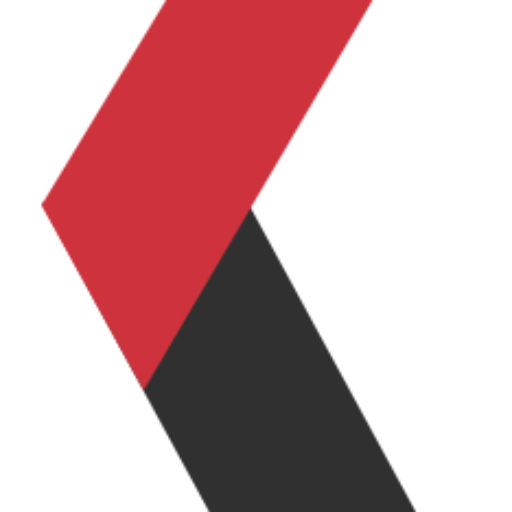 A process designed for ideation & innovation
With our experienced teams of engineers and manufacturing professionals, Appareo offers a unique combination of capabilities to provide end-to-end solutions to our product development partners. Whether you have a request for a specific product, or an operational challenge, we'll take the time to understand your business and find innovative ways to improve your bottom line.
The Appareo Process

From ideation to final assembly, we believe the process is as important as the final product, and our support team is there every step of the way to manage the balance of quality and cost.
Appareo New Product Development Process
Preliminary Assessment – We conduct research to determine commercial feasibility (market size, sales channel, customer needs), technological feasibility, and rough investment and production costs.
Research & Development – If there are questions about the feasibility of the technology required for the product, we conduct thorough research to ensure the technology is viable before we begin concepting the product.
Concept Process – Our account, engineering and manufacturing teams will work together to provide a rough order of magnitude (ROM) proposal that outlines the project. We'll start with a high-level proposal and work closely with you to break down the scope of non-recurring engineering work and balance optimizing features with costs. We'll develop a final statement of work that will guide project management.
Engineering – Our engineering teams work together to develop the hardware and software required for your product. They'll plan, design, and test prototypes to ensure your product meets all requirements before beginning full-scale production.
Manufacturing – From checking individual components to final assembly, our quality assurance team works closely with our experienced manufacturing professionals during every step of the production process to ensure your products meet all specifications and quality standards.
Testing – Once prototypes are completed, we conduct thorough testing, both in our testing labs and in the field, to ensure the product is functioning properly and stands up to real world usage. With our in-house capabilities we are able to quickly and efficiently make any improvements before the product is ready for market.