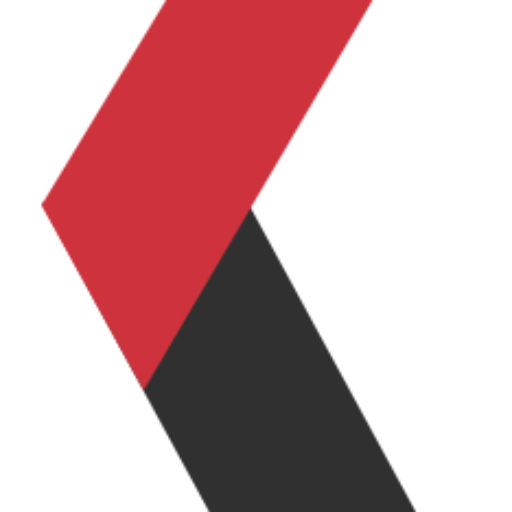 Appareo Asset Tracker AT-130
Appareo manufactures low-cost cellular asset tracking devices with IP69K ratings and an ultra-long battery life. Appareo's long experience in building rugged, off-highway, telematic and electronic products was leveraged to create an inexpensive, but performant, cellular product.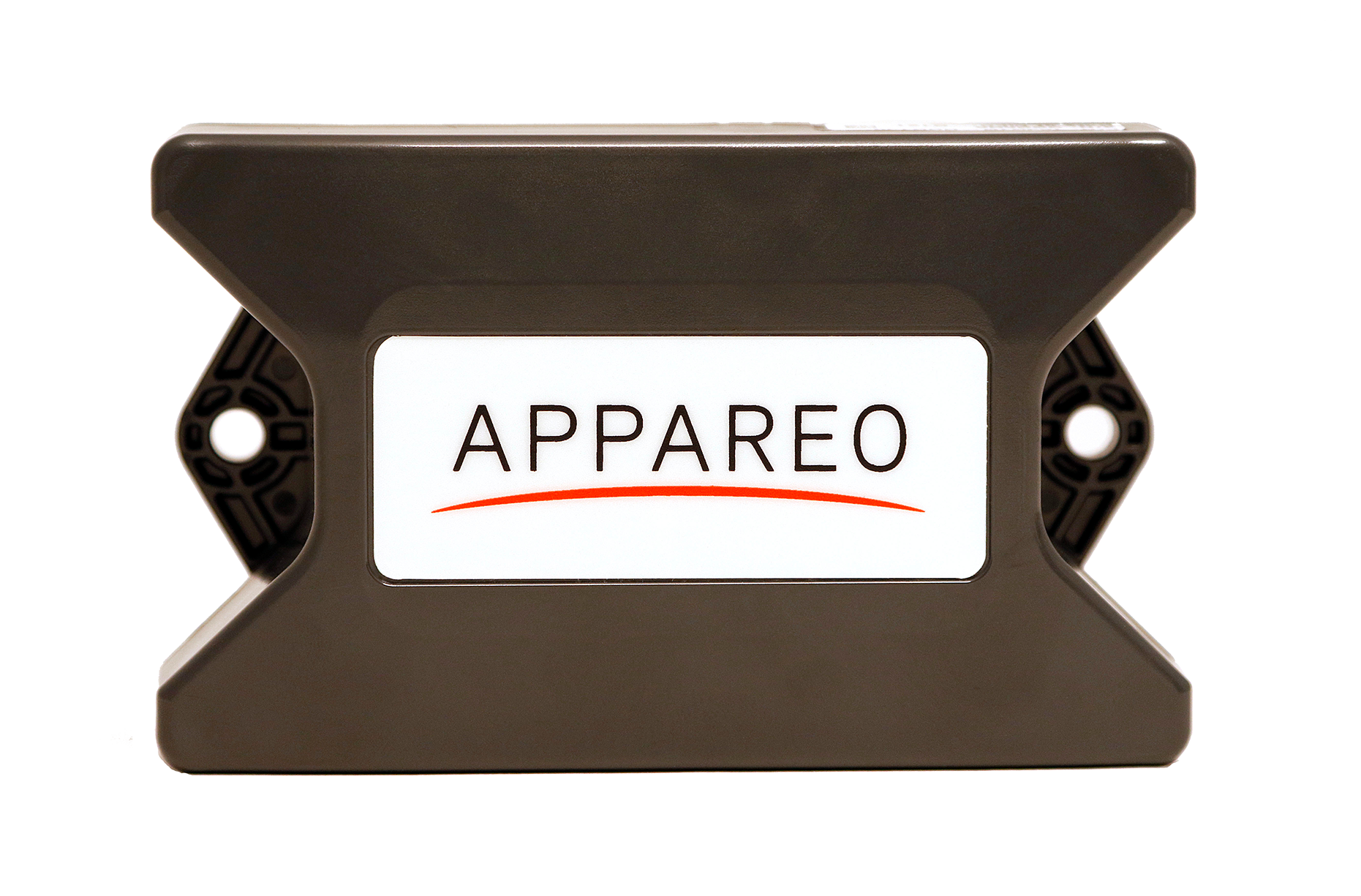 Technology Application
Appareo's considerable experience in GPS positioning and inertial sensing was leveraged to create a product with effective power management, but still high-performance positioning and motion-sensing capabilities. These confluence of capabilities, and focus on creating a truly long lasting and rugged asset tracking product, make Appareo's cellular asset trackers a spectacular offering for the harsh demands of off-highway equipment.
The Appareo Asset Tracker, model AT-130 is a low-cost, cellular, IP69K-rated asset tracking device with ultra-long battery life and industrial operating temperature range (-40 ℃ to +85 ℃). Battery life is impacted significantly by the frequency with which the device is required to report its position, but assuming that the AT-130 tracker reports its position once per day and occasionally also reports its position on demand (e.g. because of a message from a user's web or mobile application demanding a position update) then a customer could expect the battery to last more than five years. With lower frequency reporting the tag could last even longer.
Amazon Web Services (AWS) Capability
AT-130 provides out-of-the box compatibility with Amazon Web Services (AWS) IoT. This capability, which is unique to Appareo, allows Appareo's customers who utilize AWS to leverage the tremendous toolset available in AWS IoT. This allows for maximum battery life savings with maximum security. The AWS IoT capability adds Transport Layer Security (TLS) to the AT-130 to encrypt data. The AT-130 can then be used with the AWS IoT MQTT broker out of the box, making it much faster, easier, and less expensive for Appareo customers leveraging Amazon Web Services to integrate the AT-130. Once integrated with AWS IoT, Appareo customers can use the data management and analytic capabilities available on the AWS IoT platform.
AT-130 Specifications:
CAT M1 and NB-IoT Cellular, global bands
700-2200MHz band support
IP69K, fully enclosed
5-year battery
Operating temperature -40 ℃ to +85 ℃
GPS
64 MHz Arm® Cortex®-M33 CPU
1 MB Flash & 256 KB RAM
Ultra-Low power sleep cycle
Advanced motion detection for event reporting
4.25 x 3.25 x 1.25 inch dimensions
Possibilities
The AT-130 is designed and manufactured in the United States. To make purchase, activation, and management of AT-130 devices as easy as possible, Appareo offers attractively priced plans with easy management through our Data Services Platform.
Regulatory & Certifications
Vodafone International, CE, IC, FCC, Verizon (pending)