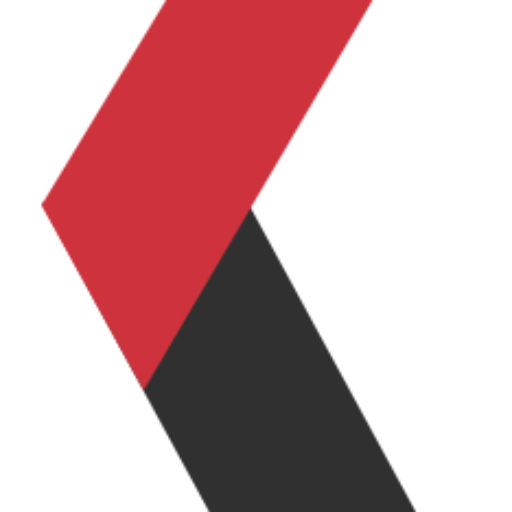 Convenient, safe, and reliable charging of pilot and passenger tablets and smartphones
Appareo designs and manufacturers a popular line of general aviation products marketed under the Stratus brand name. As part of the Stratus family, Appareo offers TSO'd USB chargers.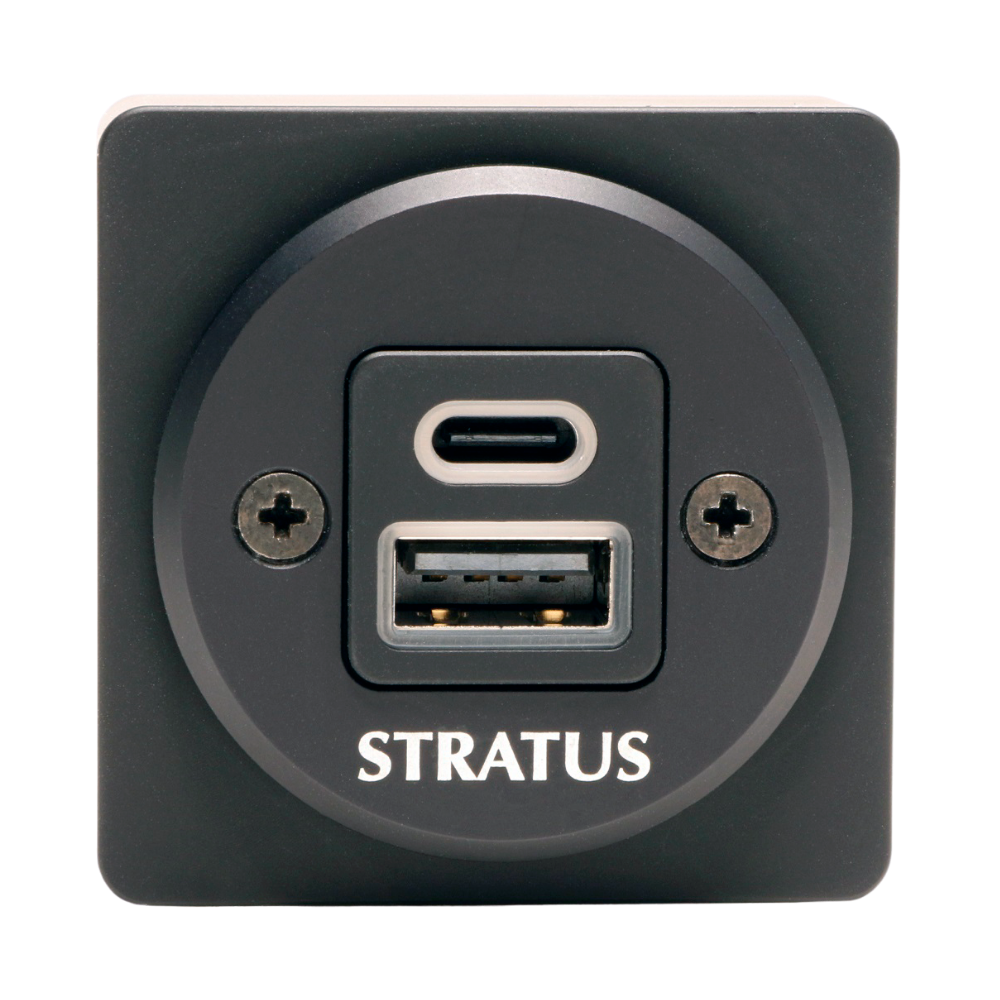 The emergence of Appareo's certified line of power products

was born from experiences with our popular line of Stratus ADS-B receivers. Our customers were worried and concerned for their safety when they began experiencing NAV/COM noise from radio interference caused by their cheap charging electronics. As tablets and smartphones have become more power hungry, customers have been frustrated by their USB chargers being unable to recharge their devices while they are in use.
Unfortunately, FAA-certified power chargers were hard for our customers to find at a reasonable price. Appareo began developing, certifying, and deploying power chargers to ensure our customers would have affordable, safe, and reliable access to their EFBs — and ADS-B weather and traffic information from Stratus receivers — while flying.
Get the reliability of Stratus, with your own name

At Appareo we love solving problems. We recognized an emerging problem for our airframe manufacturer customers — their aircraft feels like a flying advertisement for other companies' brand names. When considering the delivery of a new aircraft, Appareo believes that aircraft should be wholly representative of our customer's brand, rather than having Appareo, Stratus, or another avionic manufacturer's brand competing for the mindshare and experience of that new aircraft customer. To that end, we offer a number of customizations, blank faceplates, or private branding of our popular line of TSO'd USB charger products.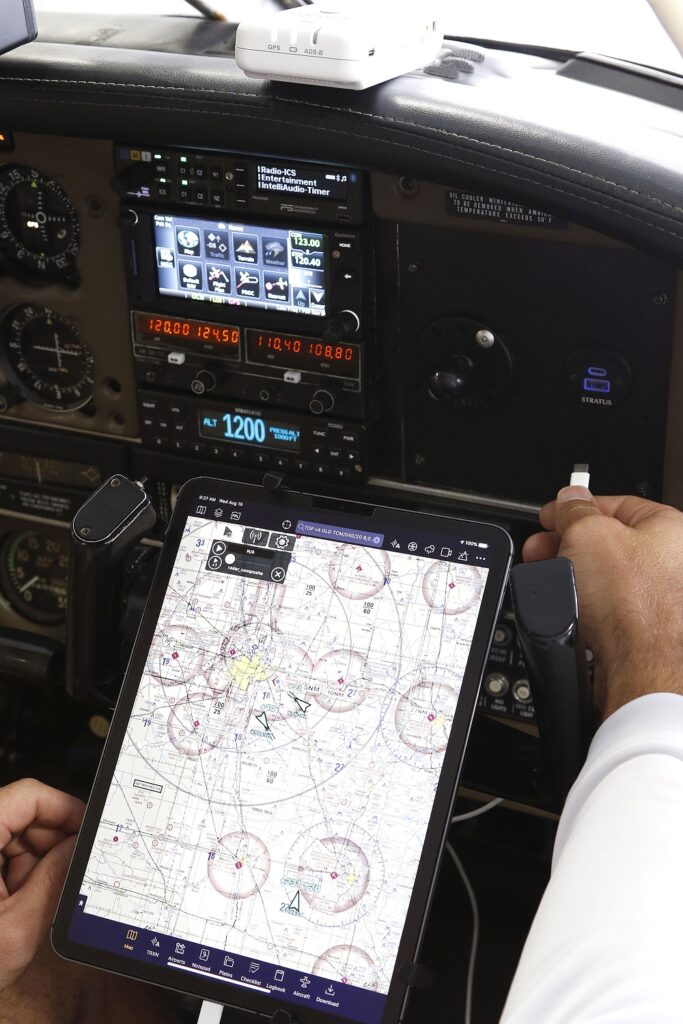 Contact us for more information: