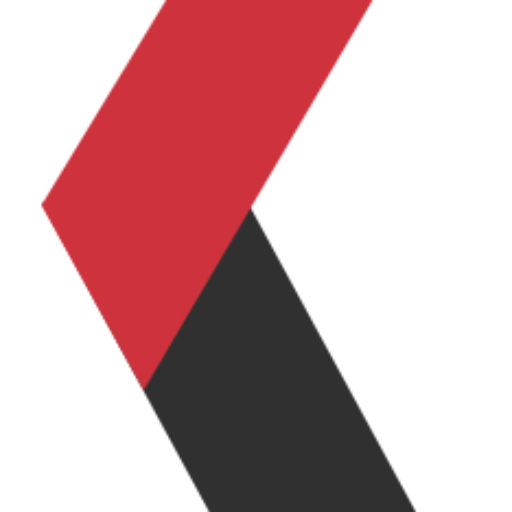 Bringing Safety and Simplicity to Avionics
With our in-house engineering, manufacturing, technology, and testing capabilities, we develop our own products from concept to completion. Appareo is certified by all the major aviation and manufacturing regulators, and our experienced teams of engineers and manufacturing professionals understand what it takes to create products that adhere to governmental regulations and withstand environmental requirements. Our end-to-end capabilities also enable us to partner with other companies to advance avionics technology.
We're not afraid to tackle a hard challenge

When it comes to the future of avionics, we truly believe the sky's the limit.
For more than 15 years Appareo has been building a reputation as innovators dedicated to delivering reliable products. As pilots ourselves, we understand what pilots want, and we work hard to ensure our products are easy to use.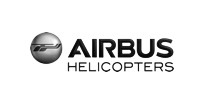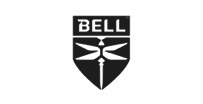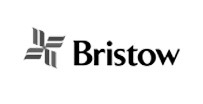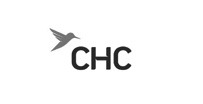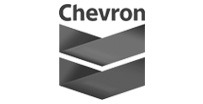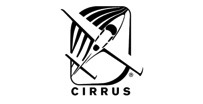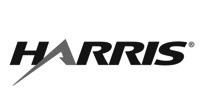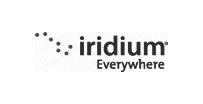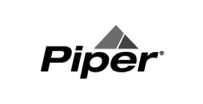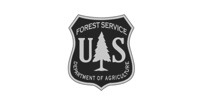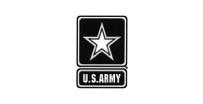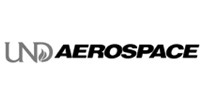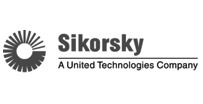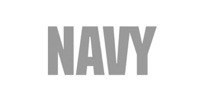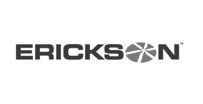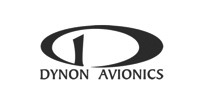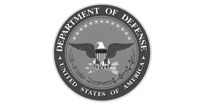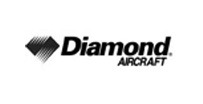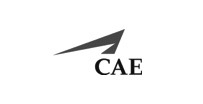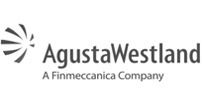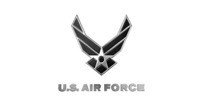 Contact us for more information: