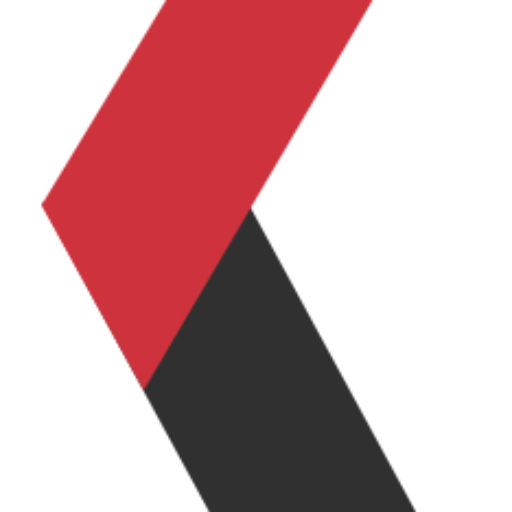 Telematic Control Units (TCUs)
Appareo's TCUs (also referred to as Gateways) allow customers to couple the capabilities of a modern LTE connectivity device to a powerful computational platform capable of receiving and processing data from a wide variety of vehicle networks and buses like existing electronic control units (ECUs).
Connectivity and Processing Capabilities
Appareo TCUs are well-suited for the diagnostics hub of a machine, allowing updating of ECUs, remote diagnostics, remote command and configuration, and offloading of machine data. Appareo offers globally certified devices for cellular communication and has partnered with carriers and test facilities to deliver network certifications in historically challenging countries like Brazil and Russia.
In addition to the wide area network (WAN) cellular and satellite connectivity capabilities of Appareo's Gateways, most Appareo telematic products also feature local area network (LAN) capabilities . These capabilities allow equipment operators to interact with their machines through mobile applications for either control or monitoring purposes. Appareo is one of the few companies in the world deploying control solutions for control of agricultural or construction machinery using Wi-Fi as the control interface, leveraging these  telematic control units. These applications are at times made easier for the operator by the Appareo Grip iPad Controller.
Additionally, these LAN interfaces allow the machine to recognize beacon or asset trackers (like the Appareo AT-40), communicate with sensors, receive or transmit data for M2M purposes, and more. For customers seeking global connectivity without limitations, Appareo is an Iridium® value-added manufacturer and value-added reseller — integrating Iridium capabilities at both a module and chip-level in Gateway series products.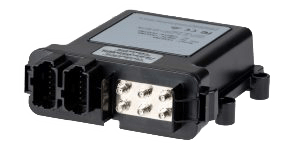 Customizable
Appareo's line of telematic products feature up to six CAN buses, serial communications (e.g. RS-232), Digital I/O, Ethernet, and BroadR-Reach. Appareo products are designed for rugged environments, with IP67 or IP69K ratings, while also conforming to the challenging environmental requirements of our large equipment
Not seeing the exact I/O you require for your application? Contact Appareo to find out how we can modify one of our Gateway series products to meet the needs of your equipment.
Open Platform
Appareo's telematic products are built on a popular distribution of embedded Linux (Yocto) with Docker support that allows developers to quickly deploy applications, whether that software be written by your in-house team or by Appareo on your behalf. In addition, hardware-abstraction libraries are provided to provide easy porting to variants of hardware platforms. This capability is important to keep engineering overhead minimized as our customers deploy new telematic devices to take advantage of new generations of cellular technology (e.g. 3G, 4G, 5G).
As new variants of our telematic products are released to accommodate technology improvements the same abstractions can be used to run on multiple platforms. These libraries also allow for rapid development of custom applications to be run on Appareo Gateways. Hardware abstraction libraries exist in C/C++, but Python, Rush, Google Go, and .NET and can all be run on Appareo Gateways.