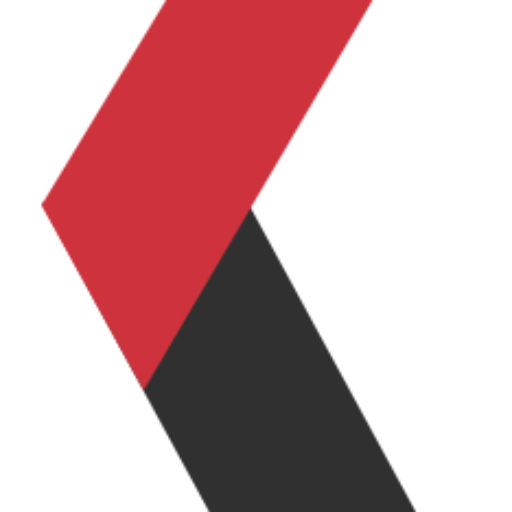 The Perfect Mix of Engaging Work and Collaborative Culture
At Appareo, we have a passion for innovation. We want to push not only ourselves but also the boundaries of what is possible. We want to tackle the hard problems and leave a lasting mark as a group of innovative thinkers that were unafraid to take risks and tolerate failure in order to advance technology. We're always looking for like-minded individuals to join our team. No matter your position, you'll find a collaborative, fast-paced working environment that's always changing.
Appareo is growing, so there are plenty of opportunities to advance your career. With great health, dental, and vision insurance, a generous 401k plan, flexible spending accounts, and ample paid time off, working at Appareo provides benefits you'll see in the workplace and in your home life.
Whether you're applying to work in our clean, climate-controlled manufacturing facility or wanting to join one of our engineering teams, you'll have the flexibility to find a position that best suits your interests and skills. Take a look at our open positions, and let us know you're up to the challenge.
In December of 2021, Appareo announced that it would be acquired by AGCO. AGCO is a global leader in the design, manufacture and distribution of agricultural machinery and precision ag technology. AGCO delivers customer value through its differentiated brand portfolio including core brands like Challenger, Fendt, GSI, Massey Ferguson and Valtra. Powered by Fuse ® smart farming solutions, AGCO's full line of equipment and services helps farmers sustainably feed our world. Founded in 1990 and headquartered in Duluth, Georgia, USA, AGCO had net sales of approximately $9.1 billion in 2020.
For more information, visit www.AGCOcorp.com .
Appareo is proud to be an Equal Opportunity/Affirmative Action Employer, making decisions without regard to race, color, religion, creed, sex, sexual orientation, gender identity, marital status, national origin, age, veteran status, disability, or any other protected class.