Aircraft Communication Units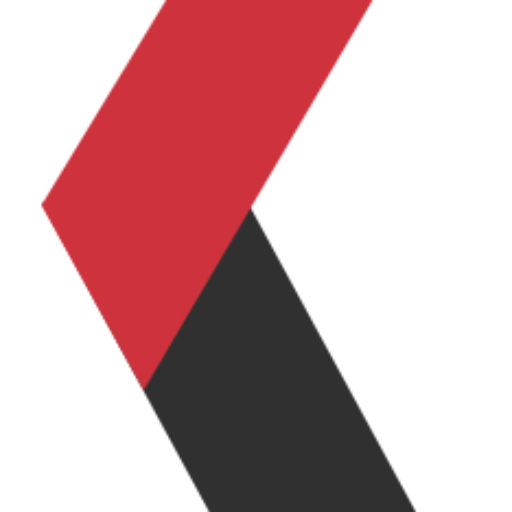 Lightweight Computing and Communications Devices
Appareo's telematic and connectivity solutions for aviation include highly-capable, well-connected mobile computers. The Aircraft Communication Units (ACUs) in the Conexus® product line are lightweight and affordable computing and communications devices for a broad range of aircraft types.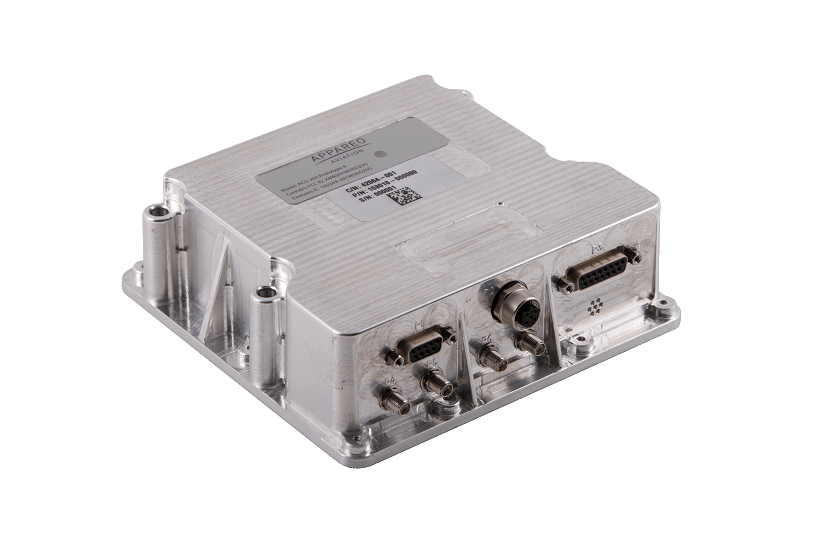 Conexus ACU-200

Available today, the ACU-200 was designed to DO-160G and is shipping as Type or Supplemental Type certified. For customers that prefer to internally develop software on Conexus products, a software development kit (SDK) is available for simplified custom application development.Features:

Dual-core ARM cortex A9 processors
512 MB DDR3L RAM
32 GB eMMC standard storage
LTE CAT 4 cellular radio with 3G/2G fallback
Short-range 433 MHz radio
Bidirectional communication
100BASE-TX 10/100 ethernet
Digital input
Discrete outputs
RS-422
Inertial measurement unit & GPS
Trusted platform module
Secure boot support
Low power mode
Ultra-Low power sleep mode
Weighs less than 2 pounds
Technology Application

Conexus ACU devices utilize many wireless connectivity capabilities including: Cat 4 LTE cellular, 3G GSM cellular, 2G cellular and 433 MHz. These systems can receive data directly from ARINC 429 data busses and communicate bi-directionally with avionic or off-board systems using Ethernet. The ACU's onboard IMU and GPS can also generate information about the aircraft's movement including attitude (roll, pitch, yaw), rates of rotation, accelerations, heading, speed, and position (latitude, longitude, altitude), simplifying some data acquisition challenges on legacy aircraft.
Regulatory & Certifications:

Verizon Network, Vodafone, CE, IC, FCC, RCM
Possibilities

The Conexus line of aircraft communications devices can also be paired with other Appareo products such as the cockpit image and audio recorder Vision 1000, and the crash-hardened, fire-protected Recoverable Data Module (RDM-300) for a complete data capturing, monitoring, recovery, and telemetry system.
Contact us for more information: