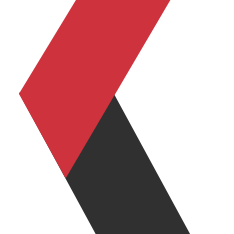 AIRS-400 granted FAA Part 27 STC AML  
AIRS-400 has received a Supplemental Type Certificate (STC) from the Federal Aviation Administration (FAA), for Airbus AS350, Bell 206, and Bell 407. AIRS-400 captures 4K Ultra HD video, pilot intercom system audio, ambient audio, and detailed flight data — all in a unit that weighs 11 ounces. It comes with options for ARINC 429 input, ED-155 audio output, and RS-422 output, and cellular offload, making it the most versatile and flexible lightweight flight data recorder on the market.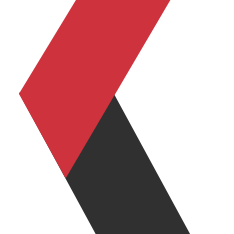 Rugged Electronics for Tough Environments
Appareo is a recognized leader in the custom design, development and manufacture of innovative electronic and software solutions for tough environments.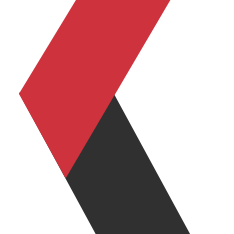 Bringing Safety and Simplicity to Avionics
Appareo is certified by all the major aviation and manufacturing regulators, and our experienced teams of engineers and manufacturing professionals understand what it takes to create products that adhere to governmental regulations and withstand environmental requirements.
With our engineering, manufacturing, and testing capabilities, we truly offer an end-to-end solution. We have the tools and talent to solve complex problems. From concept to completion, we keep it in-house to outperform our competitors and deliver innovative products with exceptional quality and efficiency.
Engineering, Manufacturing, and Technology
for End-to-End Product Development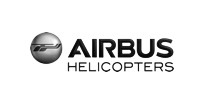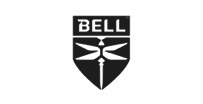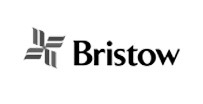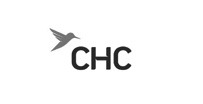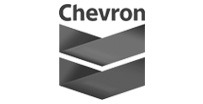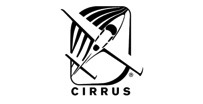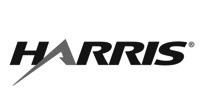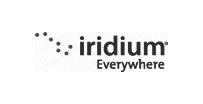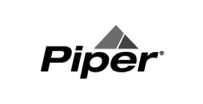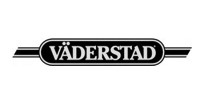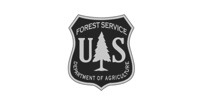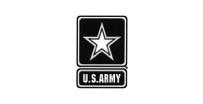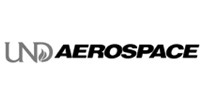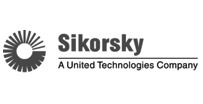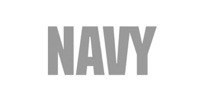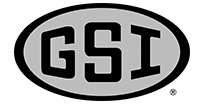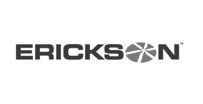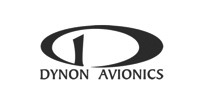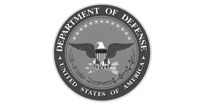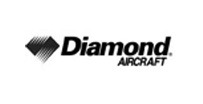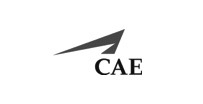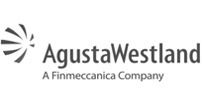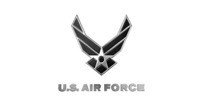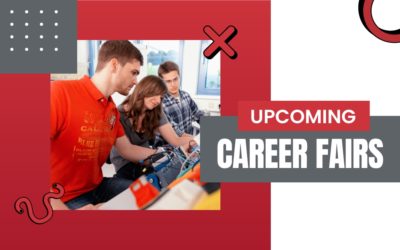 The school year has started back up again, and a few members of our team will be attending career fairs throughout North Dakota, South Dakota, and Minnesota. If you are near one of these fairs, we would love to chat about the various career opportunities at...
Throughout the summer, we have been celebrating Appareo's 20-year anniversary. As part of the celebration, we've been hosting events for our team members at Appareo. On Wednesday, August 16, we held a corn feed for our employees.Rather than going to a large chain...
We're excited to announce that the Intelligent Ag solution, Recon SpraySense™ has received an AE50 award from ASABE.