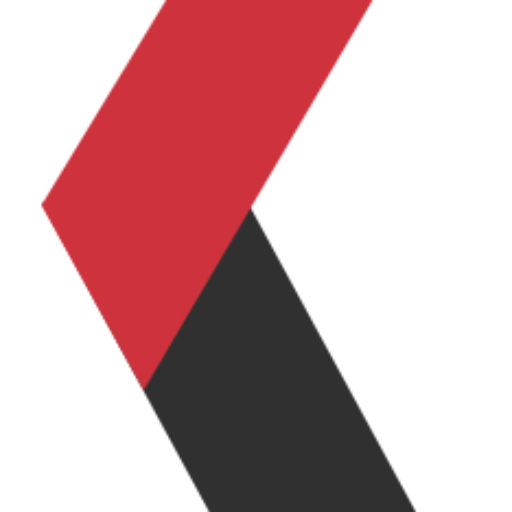 Turnkey Flight Data Monitoring Solutions

Simple and affordable to implement, Appareo's hardware and software solutions for Flight Data Monitoring (FDM) or Flight Operations Quality Assurance (FOQA) provide meaningful, manageable information that can be used to facilitate sound decision making for both day-to-day operations and long-term planning.
Lightweight and Flexible Recorders
Appareo offers some of the industry's best lightweight digital flight data recording solutions for both new and legacy aircraft, either factory-installed or retrofit. These recording and storage solutions include cockpit image and audio recorders, inertial-based flight data recorders, and conventional flight data recording solutions utilizing existing aircraft communications buses.
Replay and Analysis Software
When it comes to flight safety, there's nothing more valuable than accurate statistics, actionable trending data, and true visual representations of every moment during a flight. To complement and maximize the effectiveness of your flight data, Appareo developed a powerful software suite for visualization and analysis.
Contact us for more information: