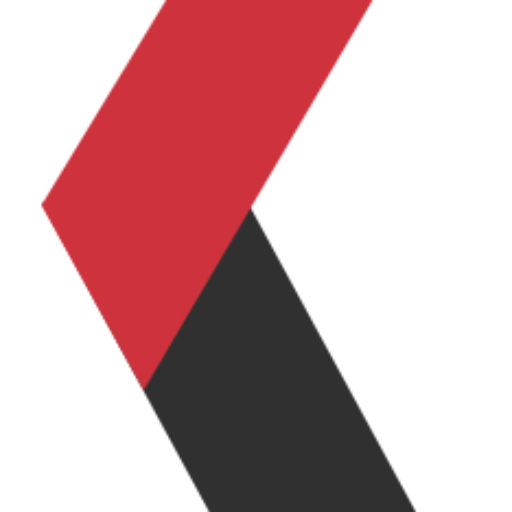 Some of the industry's best lightweight digital flight data recording solutions for a broad range of rotary and fixed wing aircraft.

Lightweight and flexible crash-hardened flight data recorder, aircraft image recorder, and cockpit voice recorder modules

Additionally, Appareo will customize and manufacture a module that is crash-survivable, remote-mountable, and sized to the needs of your specific aircraft. These modules are ideal for aircraft with specific weight or space constraints and where reliable survivability of flight data provides business value in liability limitation and data to assist accident investigations.
Technology Application

The recoverable data module (RDM) series are designed to be easily incorporated into a variety of aircraft types, automatically accommodating your aircraft bus speed and easily configurable to your recording preferences with the Appareo configuration utility. For aircraft where compliance to a specific standard is not required, and size is very limited, Appareo's 300 series RDM digital flight data recorders (FDR) offer a highly survivable product in a very small package. In aircraft and operations where compliance to a survivability standard is required, Appareo's 500 series RDM cockpit voice and flight data recorders (CVFDR, FDR, or CVR) are one of the lightest ED-155 compliant flight recorders available.
Once installed, either unit can record more than 500 parameters per second to the solid-state memory within the device, Appareo does not manufacture flight data recorders with the older magnetic tape-based memory technology.
Potential Integrations

Either of the RDM series products can be integrated with an Appareo Conexus product to provide cellular data offload capabilities to support an operator's flight data monitoring (FDM) or flight operations quality assurance (FOQA) program as a portion of an operators safety management system (SMS). Additionally, the 500 series RDM can be integrated with Appareo's cockpit image recorders to store image and inertial data from the cockpit-mounted camera.
RDM-500

The Recoverable Data Module, model 500 (RDM-500) is under development at Appareo and will be released as one of the most lightweight, ED-155 compliant, digital flight data recorders on the market at 4.5" x 5.5" x 6.0" and 2.4 lbs.
Qualifications:
ED-155, DO-160G & DO-178C Level D
RDM-500 FEATURES:
Designed to FAA TSO-C197
Five channels of analog audio for cockpit voice recorder (CVR) or cockpit audio recording system (CARS) functions

Four channels of analog audio for cockpit/crew communication capture
One channel of analog audio for an area microphone

Serial and bus data interfaces for the unit's function as a flight data recorder (FDR) or aircraft data recording system (ADRS)

One ARINC 429 interface configurable to high or low speed
Two RS-422 interfaces

High-speed Ethernet interface for recording video or images from cockpit camera or aircraft image recording system (AIRS)
USB interface for communication with RDM software utility
SD card for easy removal of aircraft data
RDM-300

The Recoverable Data Module, model 300 (RDM-300) is a lightweight, flexible, and affordable crash-hardened memory storage device that is built with a rugged and compact enclosure to withstand intense DO-160G category tests to ensure the survival of critical flight data. Weighing less than 2 pounds, the module perfectly balances rigorous survivability needs while optimizing the size and weight of the product.
RDM-300 FEATURES:
Configurable ARINC 429 data decoding
ARINC 429 high or low speed receiver
RS-422 transmitter and receiver
Optional additional RS-422 transmitter
5 GB eMMC storage
Weighs less than 2 pounds
Qualifications:
DO-160G & DO-178B Level E
Contact us for more information: