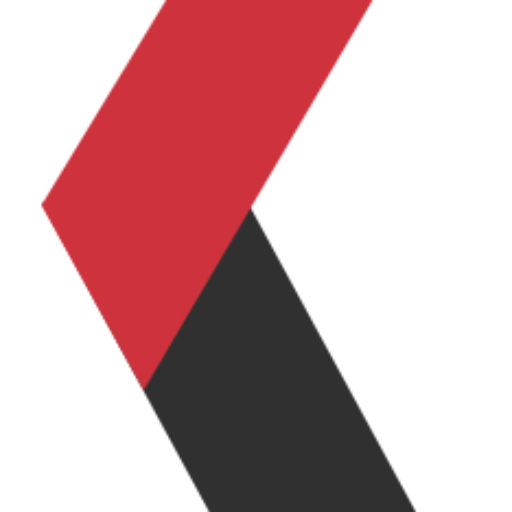 Tools and Talent for Tangible Technology
Since 2003, our in-house engineering, manufacturing, and technological capabilities offer a truly end-to-end solution—an efficient process that yields quality products. Our primary markets are government & defense, aviation, telematics, and agriculture. Our team takes pride in designing and manufacturing products at our headquarters in Fargo, ND.
Satellite communications & gateways
Flight operations & Data Recorders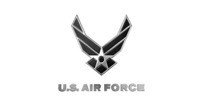 Inertial Navigation System
Helicopters: custom flight data recorders, software
Satellite communications & gateways
Flight operations & Data Recorders
Phase 1 & 2 completion AF071-020, FA8650-07–M-6777, FA8650-08-C-6839
Transponders, receivers & sensor systems
OUR FACILITIES
US-based manufacturing – ISO9001:2015-certified + AS9100D-certified
OUR TEAM
We offer end-to-end solutions that require skill in every discipline of design. Our dedicated teams of electrical, mechanical, and software engineers work together during every step of the product development process to design quality electronics that perform as well in practice as they do on paper.
OUR REPUTATION
Our solutions are currently distributed through hundreds of dealers in the aviation and agricultural industries as well as through some of the world's most trusted original equipment manufacturers such as Airbus, Bell, Cirrus, AGCO, CNHi, and many others.
OUR TESTING AND CERTIFICATION STANDARDS
All our tests are performed according to internationally recognized standards governed by RTCA, SAE, ISO, and others. For environmental testing, we can test and certify most DO-160 standard test levels in-house.
OUR PROCESS
From ideation to final assembly, we believe the process is as important as the final product. We work quickly to ensure rapid proof of concept and prototyping, specializing in UX/UI prototyping and studies. We provide fast-turn integration and design of hardware components. We offer a transparent supply chain with complete traceability and can comply with the Buy American Act. 
Technical Expertise
Our team is dedicated to turning acumen and ambition into tangible technology, and we're always ready to work with partners that share our drive. Here are our specialties:
RADIOS
Long-range wireless

LORA
Sub-Gigahertz proprietary

Cellular

LTE CAT4
LTE CAT 1
LTE CAT M1 / NB-IoT

Iridium
Low power

Wi-Fi
Bluetooth
Ultra Wideband

Telematics / Edge Gateways

Rugged high-performance embedded computers with multi-radio link integration (Cellular, Satellite, Wi-Fi/BT) and vehicle/aircraft connectivity (CAN bus, AIRINC, MIL-1553)
VISION SYSTEMS
Smart cameras integrating image processing
capabilities for visible / non-visible spectrum
imaging and machine vision
GPS
High-integrity certified GPS receiver Integration of various grades of consumer and industrial GPS receivers
INERTIAL SENSING AND AHRS
Low SWAP-C highly precise inertial systems for
loosely coupled GPS/INS systems
Standalone inertial sensing systems for
integration
LOW POWER AND BATTERY-POWERED DEVICES
Battery-powered sensors and wireless devices
AI
Edge-optimized AI algorithms
Speech recognition

Noise-robust speech recognition capable of running in realtime at the edge (no Internet, cloud or external processing necessary)

Image recognition / classification

Classification and localization of objects within an image

Natural language processing

Classification
Sentiment
Intent and slot filling
Summarization
AUGMENTED REALITY
Visualization of geospatially referenced data
Applications in situational awareness for
vehicle and aircraft operators
SATELLITE
Next generation Low Earth Orbit (LEO)

Lower latency and high bandwidth global
connectivity
CAGE CODE: 3G1Y9
DUNS NUMBER: 033485256
NAICS CODES: *334511, 332999, 334418, 334419, 334519, 335931, 336413, 541715
*Primary
Contact us for more information: