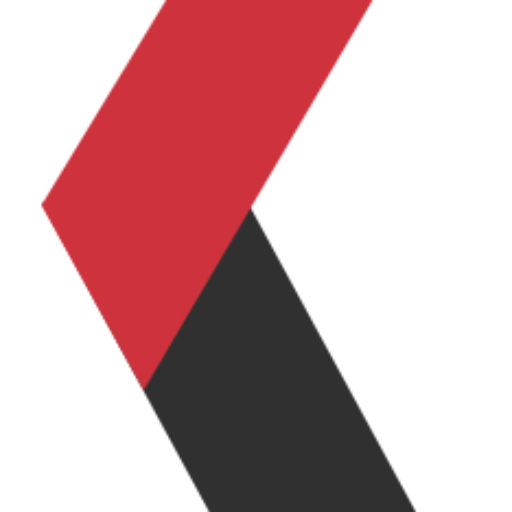 Rapid Product Development
Appareo specializes in hardware product development for the government & defense, aviation, telematics, and agriculture markets. Our products are designed, tested, and built in the United States at our AS9100 + ISO certified manufacturing facility in Fargo, North Dakota. We offer a transparent supply chain with complete traceability and can comply with the Buy American Act.   
Office of Naval Research: Unmanned Aircraft Sense and Avoid
Appareo developed a prototype all-weather sense and avoid system for the Office of Naval Research. The prototype system included a GPS receiver, software defined radio (including ADS-B transceiver), air data interfaces, as well as serial and discrete interfaces to the unmanned aircraft. The objective of this system was to evaluate and demonstrate methods whereby unmanned and manned aircraft can be safely integrated into the national airspace.
United States Forest Service: Operational Loads Monitoring
Operational Loads Monitoring was developed for the United States Forest Service (USFS) to support their fight against wildfires across the US. The USFS uses the Appareo system to monitor and analyze the performance and strain on its fleet.
Appareo provided customized hardware and software to the USFS, giving them the tools to record an amazing amount of data on its firefighting efforts. In addition to the standard flight parameters recorded by all hardware, the USFS also utilizes discrete input sensors to record events such as the opening and closing of bay doors and the position of landing gear. Appareo software incorporates all of the data and allows USFS analysts to generate detailed reports on fleet safety and performance.
US Army Aviation Center Logistics Command: Crash-Hardened Data Storage Unit
Appareo developed a data storage unit exclusively for the US Army Aviation Center Logistics Command to aid in TH-67 helicopter incident and accident investigations at Fort Rucker, Alabama. Comprised of a WAAS-enabled GPS receiver and highly-accurate inertial measurement suite, the device provides Army analysts with key information and insights regarding helicopter flight operations prior to the event.
Permanently installed on the TH-67 fleet, the device records flight data onto a removable memory card and crash-hardened internal memory. Real-time sensor fusion allows investigators to review and analyze recorded data immediately after an event through Appareo's 3D playback software.
United States Air Force: Inertial Navigation System
The US Air Force Small Business Innovation Research (SBIR) program produced this video to highlight Appareo's inertial navigation project as an example of how their program leads to technology being applied civilly or commercially.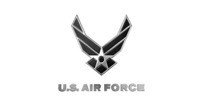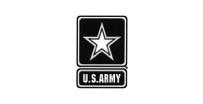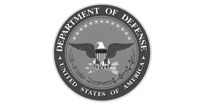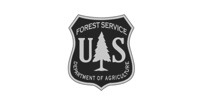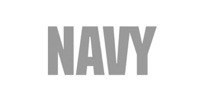 Contact us for more information: