iPad-Based Machine
Control and Monitoring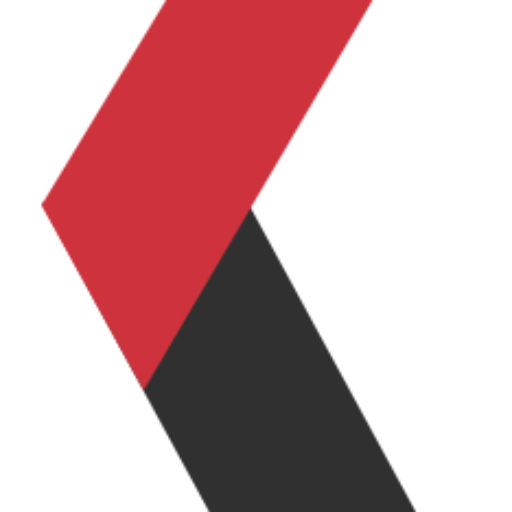 Appareo provides stable iPad controllers
for confident interfacing with touch screen displays in high vibration off-road environments.
Appareo Grip iPad Controller

The Appareo Grip is a holder that provides convenient, stable access to your iPad while operating industrial machinery, like tractors, harvesters, or loaders. Appareo Grip interfaces with an iPad power supply, providing power to the device mounted in the holder. Additionally, when users are wearing gloves or are otherwise challenged to interface with small touchscreen display elements, the Bluetooth module inside the Appareo Grip allows for button presses or directional pad inputs to be presented to the application in lieu of on-screen button presses.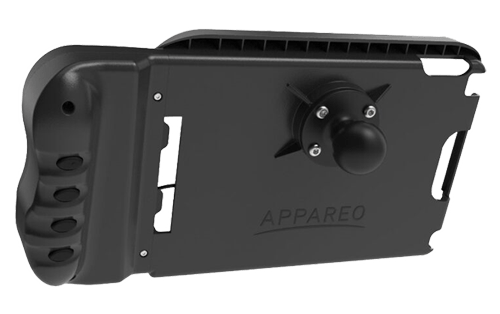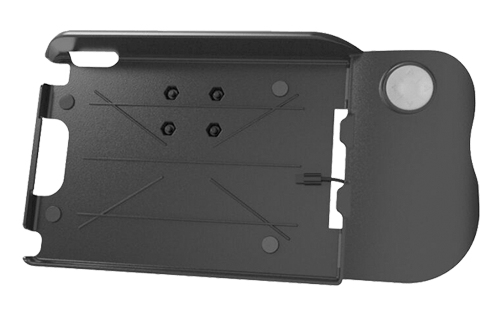 iPad-Based Machine Control & Monitoring using Appareo Gateways

Appareo has considerable experience in the utilization of portable electronic devices, like iPads, as monitors for interface with or control of off-highway machines. Appareo's belief is that operators of industrial equipment, like agricultural and construction machinery, want to see the phones and tablets that have been integrated into their personal lives (e.g. social networking, apps, etc.) and business lives (e.g. email, video meetings, etc.), integrate seamlessly with their machines. Much in the same way that phones interact with automobiles easily and seamlessly, Appareo believes customers desire these devices to interact easily and seamlessly with their industrial equipment.
Additionally, these devices offer opportunities to:
Inexpensively and easily develop attractive and intuitive applications for customers to interact with – reducing costs, time, and complexity in developing on-machine software;
Deploy attractive displays to customers at very low cost (e.g. migration from one generation of tablet to another), leveraging enormous investments from consumer device companies to deliver world class displays;
Retrieve data from equipment and transmit that data to manufacturers;
Deliver firmware updates for ECUs onboard machines through apps, allowing phones or tablets to be a mechanism for transporting service updates thereby reducing technician time and costs;
Open new interactive ways to connect with and distribute information to customers about how they can get more out of their agricultural or construction equipment.