Electronic Motor and Hydraulic Control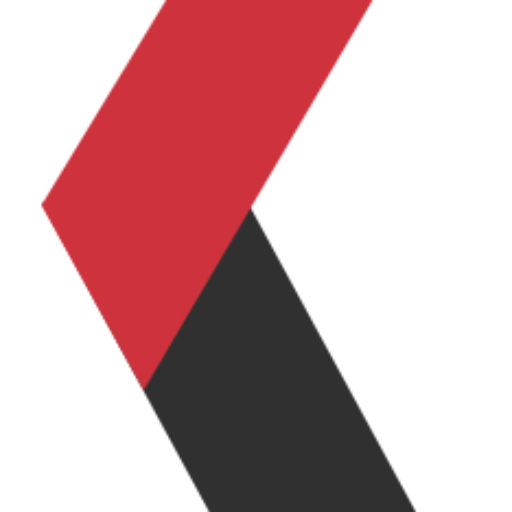 Electronic Motor and Hydraulic Control
Appareo's experience in electronic motor and hydraulic control is backed by extensive experience in implementation of CAN-based systems, with deep in-house experience with J1939, ISOBUS, and other CAN-based and proprietary protocols.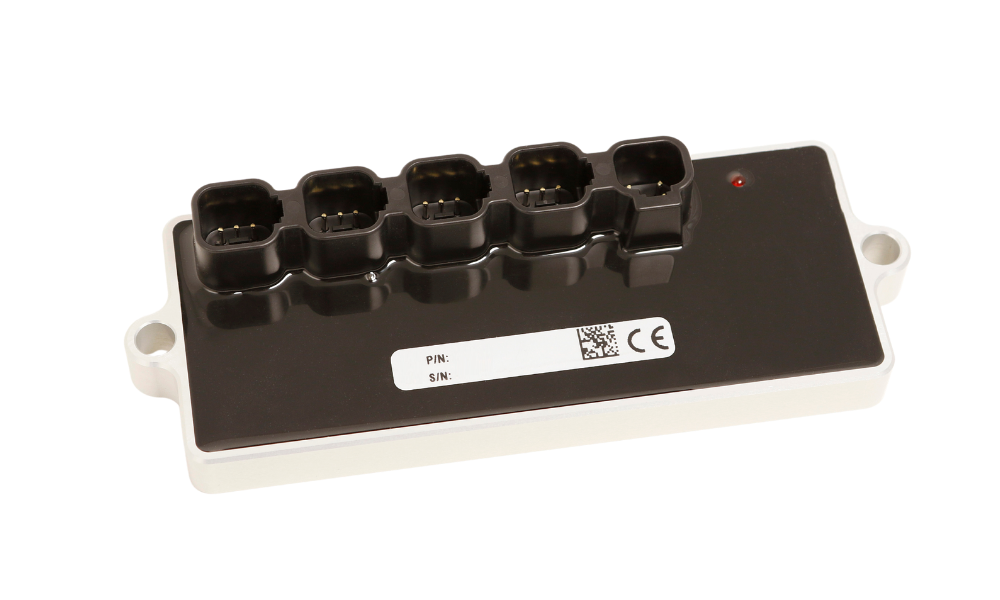 Flexible Configuration
Appareo designs and builds custom input/output (IO) modules for customers. The popular off-the-shelf offering is the IO 420, a programmable 4-channel, H-Bridge, pulse width modulation (PWM) motor controller.
The controller is used as a companion component to Appareo Gateway Telematic Control Unit (TCU) products to actuate hydraulics, spin motors, receive sensor feedback, and interface to system components over a CAN interface. It supports 5A per channel, provides frequency/analog/digital feedback, and is programmed through CAN .
In addition to its flexible control configuration, Appareo can repackage and reassemble its I/O modules to be conveniently embedded for our customer's vehicular applications.
Technology Application
Appareo's IO modules were designed to connect seamlessly with any CAN connected TCU. This allows TCUs to control an array of applications, such as high-powered DC or stepper motors, PWM, hydraulic valve control, sensor inputs and other auxiliary IO. With onboard closed-loop control, the IO modules simplify your application design and lower communication overhead. The Gateway series of TCUs leverages libraries written to interface with multiple controller nodes across several CAN busses to decrease development effort to control large networks with a variety of controller applications.
Integration
When paired with a Gateway, the IO 420's CAN interface allows diverse utilization scenarios and initiates automatic discovery and operation for easy setup. It is capable of closed-loop control using its integrated PID controller or open-loop control with configurable PWM output from 0-100%. Using input feedback and bidirectional motor control via the H-Bridge outputs it is perfect for driver brushed DC motors or hydraulic valves.
Enclosure
 
Engineered to meet IP69K environmental ratings, the IO 420 can be used in some of the most extreme environments around the world.