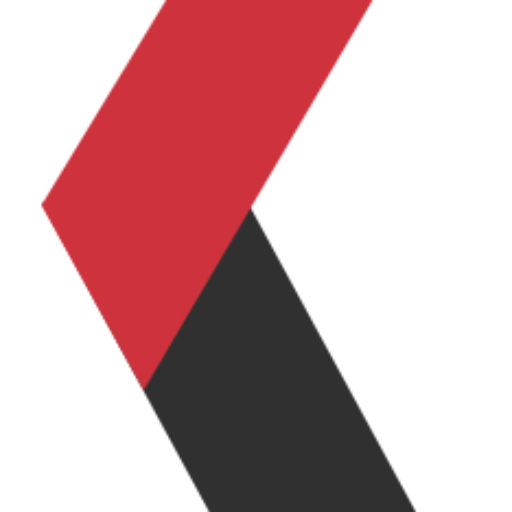 Ranging from active RFID tags to trackers containing cellular and GPS capabilities.
Appareo is a manufacturer of radio-based asset tracking products. These products range from shorter distance, active radio frequency identification (RFID) tags, to longer distance products that contain cellular and GPS capabilities.
Appareo focused on a low total cost of ownership with its asset tracking products.
This total cost of ownership is created by:
Optimizing battery life to get the longest life out of each device
Reducing initial acquisition cost, presenting an initially affordable hardware solution
Presenting low costs data plans to keep recurring expenses associated with cellular tag operation as affordable as possible
Click below to learn more about Appareo's active RFID or cellular-based asset trackers.